EMAIL: lewis@lewismclean.com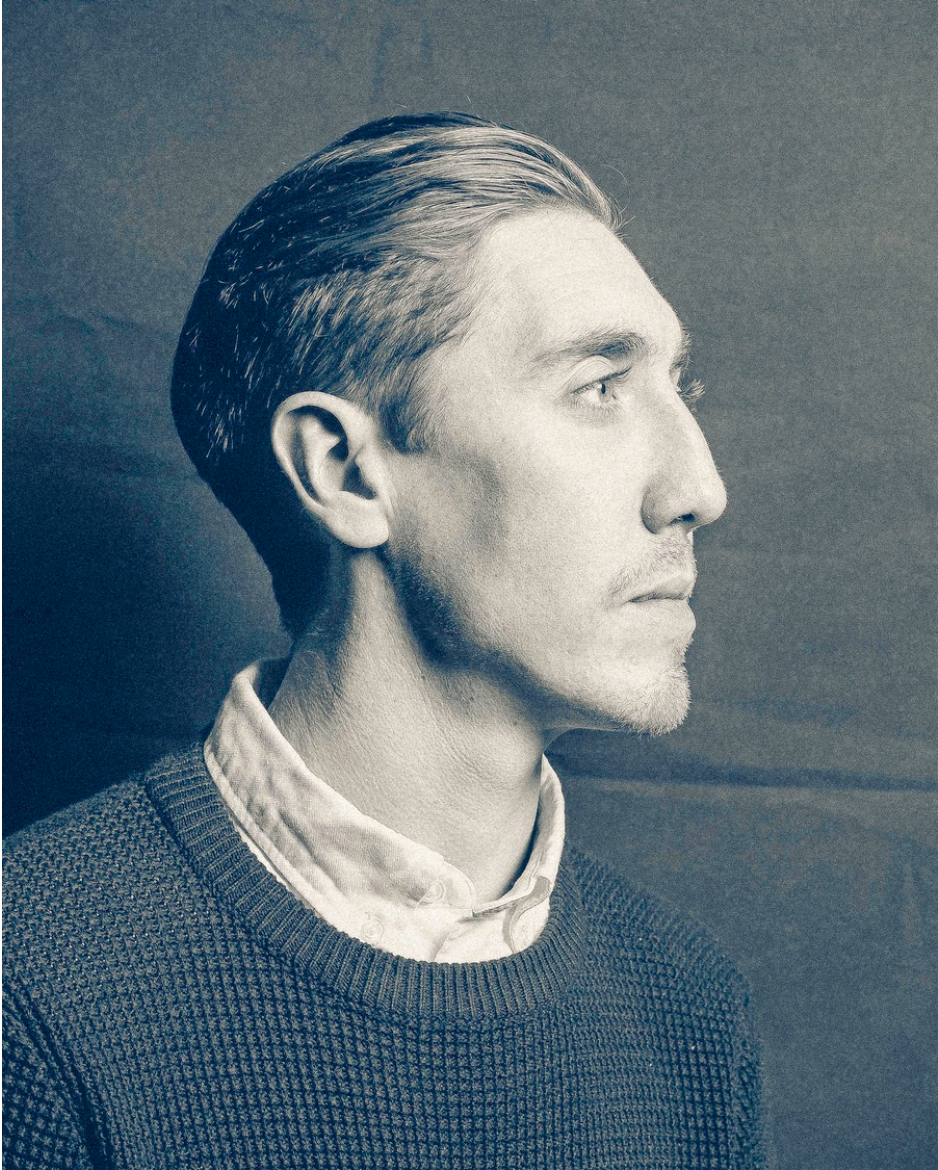 I am a Multi - disciplinary graphic designer based in Manchester.
I HAVE PARTICULAR EXPERIENCE IN RETAIL, PROFESSIONAL SERVICES, HOSPITALITY, RECORD LABELS AND ART AND ENTERTAINMENT SECTORS. BEING A DESIGNER FOR OVER 7 YEARS, I HAVE HAD TO OPPORTUNITY TO COMPLETE A VARIETY OF DESIGN CONTRACTS.
Graphic design is my passion, i am enthusiastic about what I do and want to continue evolving my skills and I am always looking for opportunities to Meet new clients that share a passion and drive to collaborate. If you are interested please get in touch

.